the simplest way to transform your
instagram and facebook

photos into permanent memories

Create a Poster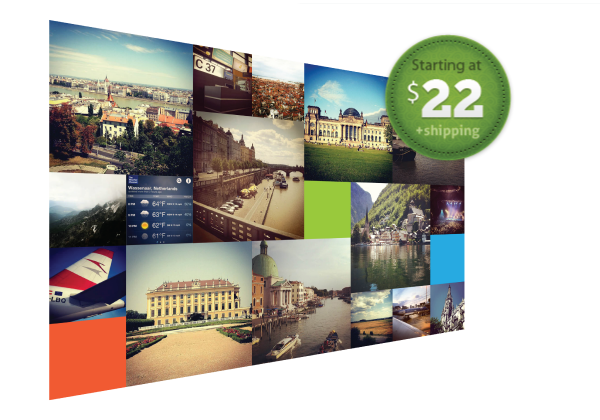 design a poster with
instagram & facebook
Get Started!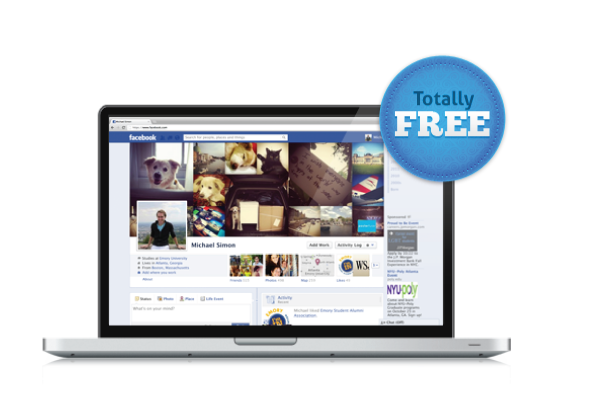 create a
facebook cover

for free

Create a Facebook Cover
create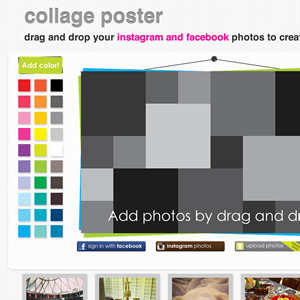 Easily import your photos from Instagram and Facebook. Drag and drop your photos into one of our custom templates. Add additional photo filters and editing effects!
order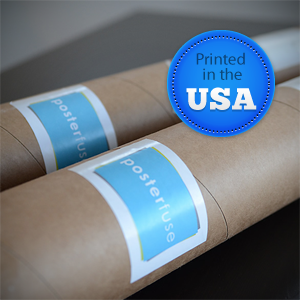 You should only expect the best quality product and the most efficient shipping. We've got you covered!
share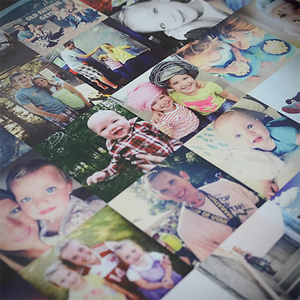 Hang your poster on your wall, in the office, or in your dorm room. Instagram, tweet and share your designs through social media with friends and family!
"Students innovate in 'visual culture' with Instagram"
- USA Today
"It is a perfect collection of pictures of the people
I love...all on one poster!" - Celeste, Kansas
"A creative, easy, AFFORDABLE way to print a collage for my home office. I created my poster in minutes and had it in my hands in days." - Nichole, Colorado
"Posterfuse offers the easiest and highest quality solution to creating an Instagram collage."
- About.com

Want cool offers and discounts?
Sign up now and we will send you some PosterFuse love!